​GET TO KNOW ME

I'm Taylor. Writer/Entertainer based in Brighton, UK.

Some people like to make you believe I am a stalker and sexual obsessed creep, who is a danger to men, women and children.
Nothing could be further from the truth!
I am a father, brother and son, a kind and gentle man who has a dream of a brighter tomorrow, and or producing and filming The King Arthur II - The War King True Life Story.​
---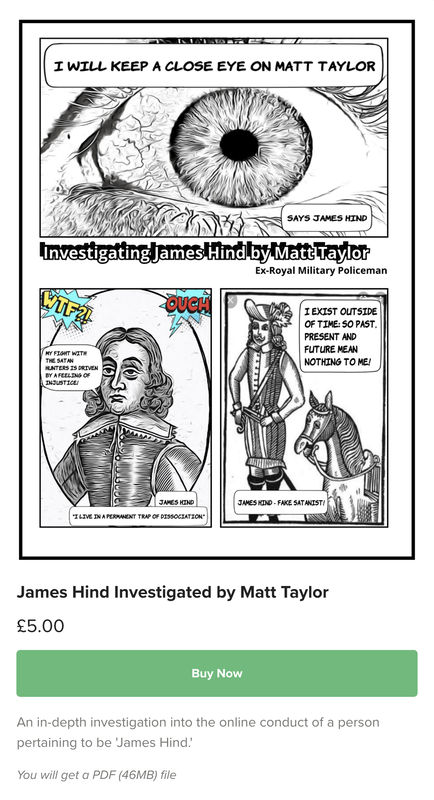 Latest News
MATT TAYLOR, BANNED FROM TOWN HALL FOR SEEKING EMPLOYMENT
Conspiracy theorist, YouTube presenter, writer and filmmaker Matt Taylor (50) from Brighton
, has been banned from Peacehaven's town hall, Meridian Centre, after staff accused the ex Royal Military Policeman of harassment.
Having been invited to an interview for the position of Communications, Marketing and Commercial officer for the council, Mr Taylor was in the public waiting area of the Meridian Centre waiting for his children to finish school.
Dressed smartly in a suit and tie, wanting to make a good first impression while accompanying his 15-year-old daughter to an evening night at a Brighton based college, Mr Taylor was accused of "unreasonable behaviour," "peering" through the windows, refusing to "leave" when asked to and "hanging around outside the building", causing the staff distress.
Banned for life?

READ MORE AT GUERRILLA DEMOCRACY NEWS
---
I'm a man with a passion for King Arthur II
This website was created with the WebsiteBuilder from
WEBLAND.CH
.